Building a business is everyone's dream. However, building a successful business now is tough. Tough, yes, but very possible. Once you realize what your business is and what gaps lie between you and success, that is when you can take all the steps necessary to help build your brand and make it the best. While you may feel that you know these gaps(which we know you do), in almost all cases, there are always a few gaps here and there that you end up missing due to you being so up and personal with your brand.
Now getting to the main question which is, how do you ensure that you do not leave a single gap untouched? Two words, 'Marketing Researchers'. Only when you come in contact with people who can give you a custom report that includes raw, bias-free, and updated information on the latest market trends and consumer markets can you start investing your money and time into the right things.
Now, addressing the second question, which is, how do marketing researchers help bridge these gaps? To answer this, we will not only tell you how some of the best market research companies bridge these gaps, but also give you information on what exactly these gaps are and how the involvement of market researchers can help you figure out the best plan of action for your business.
Is your Plan Hitting a Bullseye?
When you decided to come up with a business plan, it surely must have had one particular aim of targeting either an untapped market or a market that could use a better version of what is already being sold. However, in most cases, the direction you choose might not be giving your business a 100% boost. There is a good chance that you may end up missing out on untapped markets that you may have not thought of. However, when you choose to collaborate with one of the best market research companies, this gap of not knowing your brand's complete potential in certain areas of the market gets fulfilled.
By understanding your brand and giving you custom reports, you will be directed in not just one, but multiple directions through which your brand can get introduced to several market possibilities.
Is your Money being used Efficiently?
Money is what drives a business and we know that every penny you have invested is priceless. But ask yourself, have you been investing your money correctly and in the right direction? Chances are you may not know the answer to this. To help give you detailed clarity, market researchers go into depth and through years of experience, give you an insight through which you can plan your business easily.
Not just that, once your marketing research teams know what your costs are, they will be able to help figure out the best ways to pitch your product to various investors or partners. Giving information such as total startup costs (covering 3 years minimum), operating budget (The first 365 days), overhead, and production expenses can help your marketing research team give you ways that you can in the 3 Ps. Plan, Pitch, Pursue.
How well do you know your Numbers?
Another important factor that global marketing research companies help with knows their numbers. To build a business, knowing your marketplace demographics and competition is everything. Along with this, proving that there is an actual requirement of your product in the desired or chosen marketplace is very crucial.
To know if your product has a future or is required in a marketplace, involving a market researcher is the best way since they will have insights on what kinds of markets have an untapped area or what markets could be useful to help make your product dominate. When a marketing researcher gets involved you play with actual numbers.
As mentioned earlier, you will end up being provided with marketplace demographics, there will be surveys and focus groups issues, and last but not the least detailed competition analysis.
How organized are you? Have you got a Clean-Cut Flow of Events?
In the process of handing a business, one can easily lose track of time and organizing. Getting a business together is no joke, however, ensuring that you have a fixed plan of action that is achievable and practical is important. Among one of these organizing factors lies an organized summary of what exactly your product is, what it stands for, and what future it holds.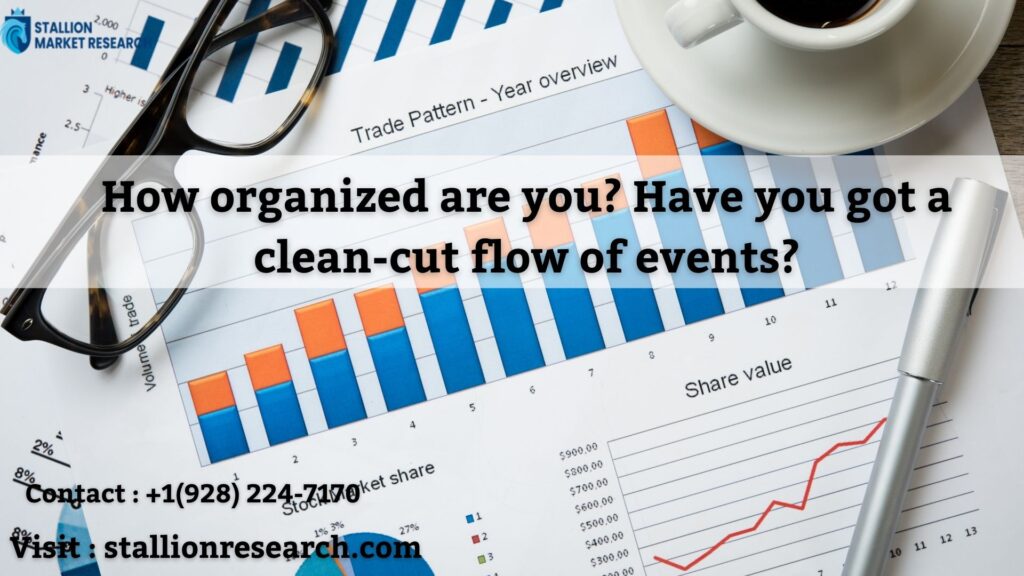 This document is perhaps one of the most important to have since this is what will bring in future investors/partners. When you hire marketing researchers, they end up proving to be the important organizing hand that can help get together important factors while you can spend that energy on some other requirements of your product.
Items such as graphs, research reports, and budget files are important. However, it can be hard to coordinate and bring everything together especially if you are handling this business on your own. By involving a marketing research team, you will notice heaps of important but pending work get off your shoulders. While work will get taken off you, you will in turn be provided with solutions and plans that only require execution.
These are only a few gaps mentioned, if we were to get into all these gaps, let us just say that we would have to make a quick run to the paper store. If you've had trouble in any of these or perhaps more, then this is your call to hire a marketing research team. Launching a business takes effort but sustaining a launched business and bringing it up to the top is a different ball game.
A game that you can only win with the help of a team that has the experience and expertise to bring a product up top. So why not embrace more minds and embark on a transformational journey for your brand?